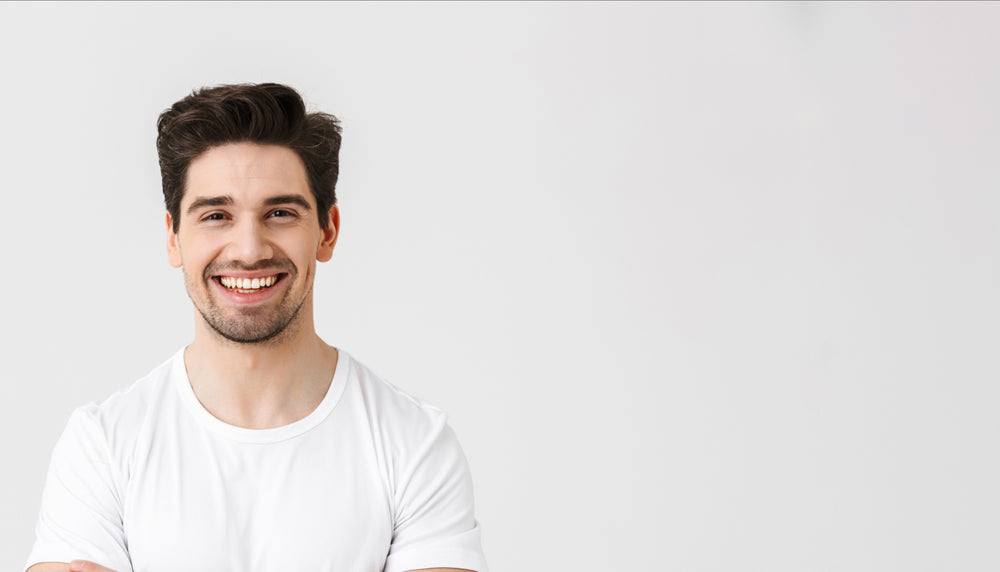 Hi there, need a little help?
Our team of teeth whitening experts are here to help day or night. Drop us an email below, or for a faster reply, click the chat widget (bottom right of your screen) to talk to us now.
Call us
Email us

Refunds
We offer full refunds on all purchases, as long as packaging is still intact, product unused, and it's returned within 30 days of purchase.

Delivery & Shipping
We offer express shipping via Australia Post nationwide. For metro areas, expect a day or so for arrival and a little longer for our regional friends. Free shipping on orders over $100.

General FAQs
Want to know more about Bliss products? We have a bunch of information on each product page. Otherwise, check out our FAQ page (link in footer).

Want to chat?
Can't find what you're looking for? Need more help? Speak to one of our oral care experts now. Click the chat icon below (bottom right of screen)